RAUBKOPIE,
Performance,
2021.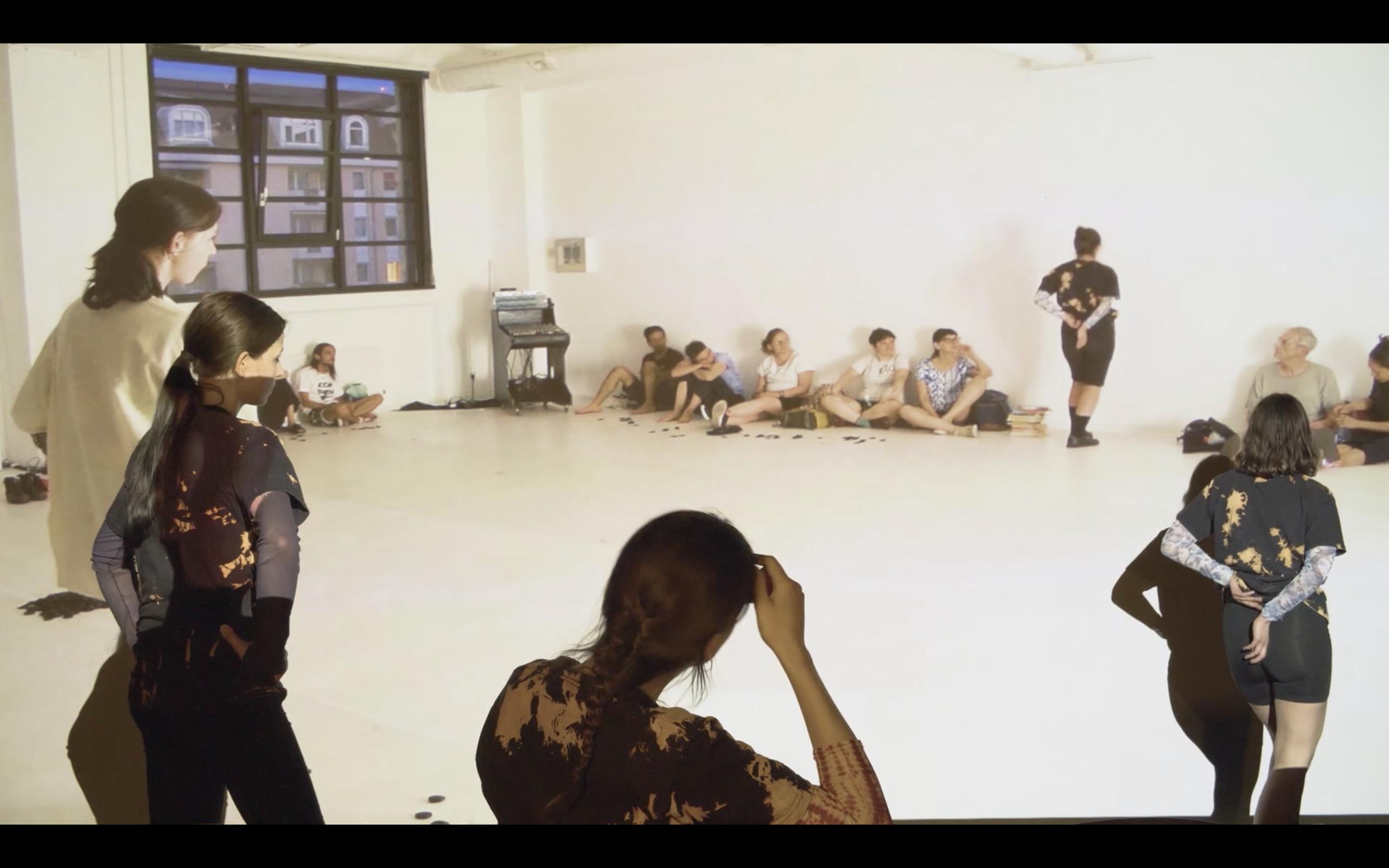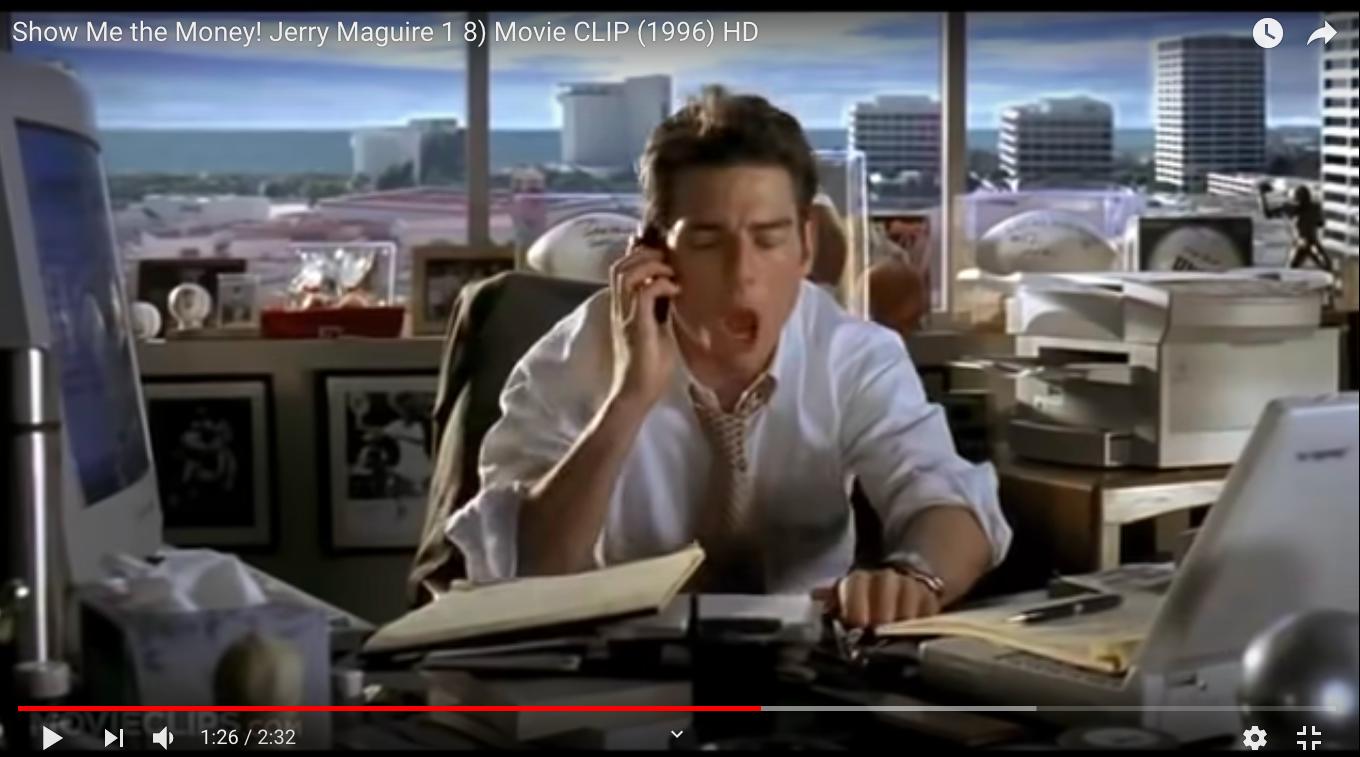 Based on assembly techniques from Nouvelle Vague and the author Kathy Acker's cut-up technique, RAUBKOPIE brings well-known pictures and scenes to mind. Their reproduction and comparison leads to distorted images that zooms in on the feminine, revives it and lets it disintegrate. A soundscape of quotes, intimate thoughts, correspondence and Hollywood stories detached narration from linearity, movement from meaning. The three bodies on the stage alternates between acting and performance, retelling and embodiment, appropriation and representation.
Concept & performance: Amina Szecsödy, Lena Appel, Anneliese Ostertag
RAUBKOPIE has been supported by the Hessian Theatre Academy and the city of Giessen. Nominated for Körber studio für Junge Regie in 2021.*
*For the nomination for Körber studio für Junge Regie we edited and made a filmed version of the piece, extending it beyond a documentation and further away from its original.
Agenda
27.07.19—28.07.19
@ Künstlerhaus Mousonturm
RAUBKOPIE